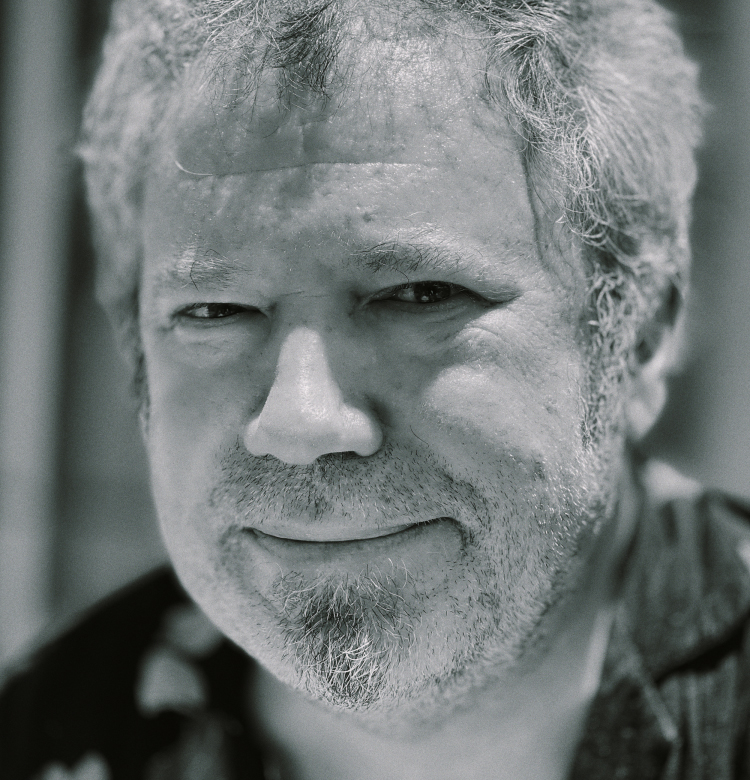 I am a story-teller, a creator, and collaborator.
The camera lens, keyboard, and sketchpad are my tools.
I bring enthusiasm to the processes of producing, lighting and shooting film, digital, stills, operating on multi-camera productions, image post-grading and retouching, writing feature stories, and creating, planning events that create memories and strengthen bonds.
I enjoy and value the opportunity to work with others to effectively achieve objectives.
Always eager for a new collaboration, I welcome any opportunity to undertake new projects and relationships. I look forward to hearing from you.
Thank you for taking a moment to view my portfolio.